Study in the very heart of Australia!
Wentworth Institute of Higher Education is proud to announce the opening of a new campus in Canberra - the capital city of Australia. Situated between the cities of Sydney and Melbourne, Canberra is a great place to live and learn.
Situated in Canberra city itself, and opening in July 2022, the new campus is easily accessible by public transport and has all the modern conveniences that you would expect at a quality Higher Education Institution. Situated a mere 3-hour drive or 2-hour flight from Sydney, Canberra (located within the Australian Capital Territory) is known for its breathtaking nature, world class museums and art galleries, and heart pumping hiking and cycling trails.
CONTACT:
Phone: 02 6112 8839 - 9AM TO 5.30PM
Address: Level 1, 15 Moore st, Canberra, ACT 2601
Bachelor of Information Technology
Wentworth Institute of Higher Education will be offering students the opportunity to get a nationally recognised Bachelor of Information Technology degree, whilst studying in one of the most liveable cities in Australia. Canberra is also considered to be a regionally based city which has added benefits for international students.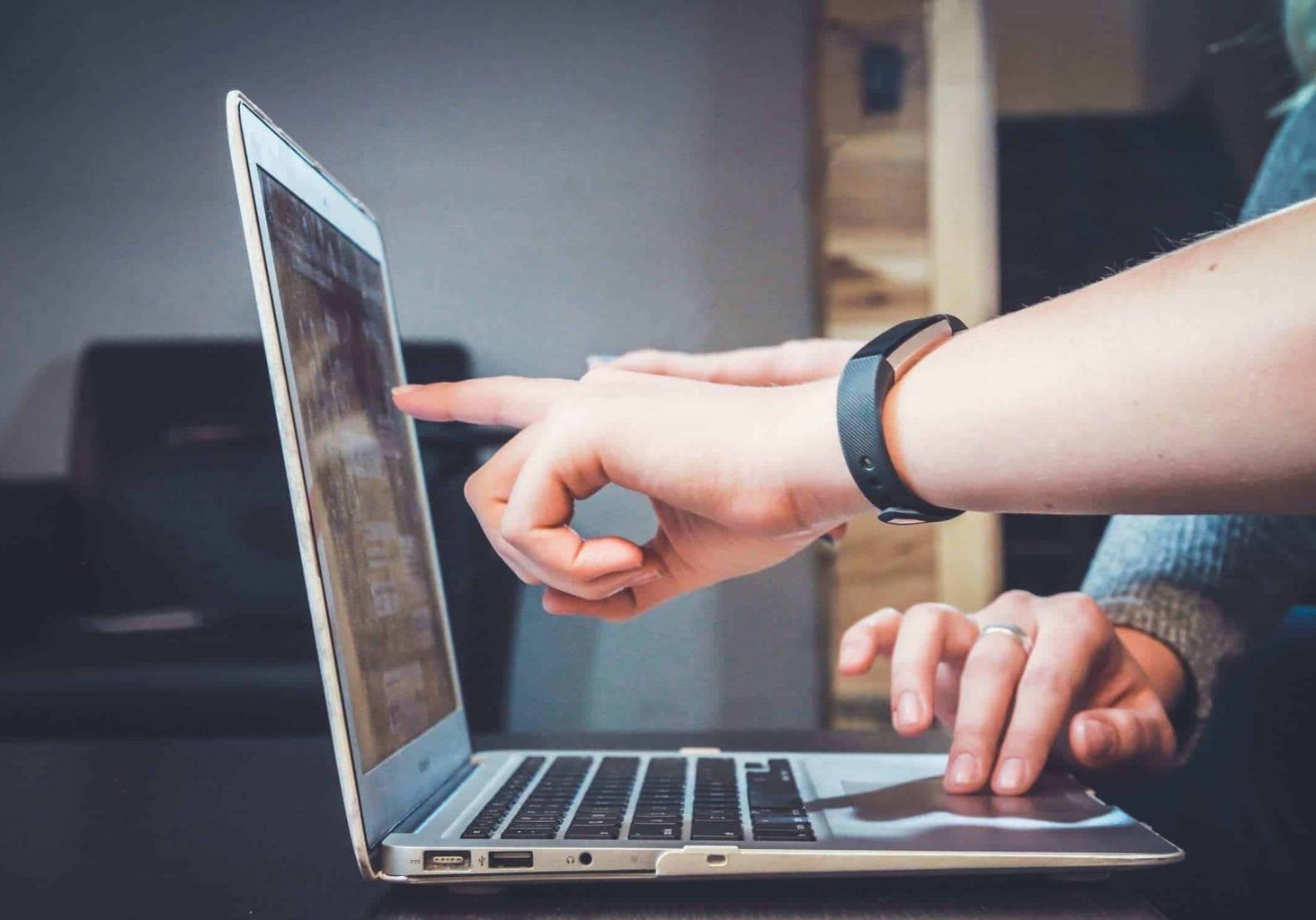 Benefits to international students
Lower cost of living than either Sydney or Melbourne.
Easy to find casual and permanent part-time work.
Studying in a regional area​ may improve your Visa status, please check with ​the Department of Home Affairs for further information regarding regional area eligibility.